Fire Equipment Repair & Maintenance
AIE's commercial, nationwide fire equipment services provides thorough and accurate inspections, problem diagnosis, repair, and maintenance, creating long-term value and reliable fire safety for your company and its most precious asset – your people.
Since 1983, AIE has helped nationwide clients with all aspects of their commercial fire protection and life-safety equipment. Our passion, our purpose, and our promise is to be there for you 24/7/365 to keep your business safe and profitable
Comprehensive Fire Equipment Services: What We Repair & Maintain
AIE has the expertise to ensure all your fire equipment, fire extinguishers, fire sprinkler systems, water systems, and life-safety systems are in perfect working order. Your company can rely on our commercial fire equipment services for high quality repair and maintenance so you can be sure you're up to code. 
If you need a one-time repair or full-service inspection, repair, and maintenance plan, we are your single source for all fire-protection solutions and nationwide life safety services. And, we make routine maintenance easy – our committed and experienced technicians manage your equipment maintenance and repair records electronically. This creates accessible documentation and assists with cost reductions, budgeting, scheduling, planning, inspections, and maintenance. We offer nationwide fire extinguisher services, maintenance, fire sprinkler services and much more.

Emergency Lighting Systems

Fire Extinguisher Services
Kitchen Hood Suppression Systems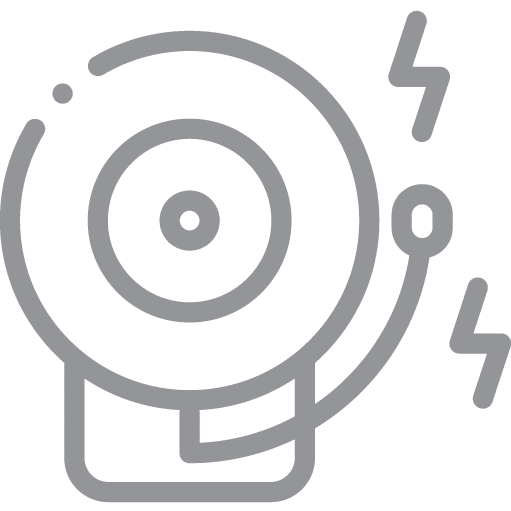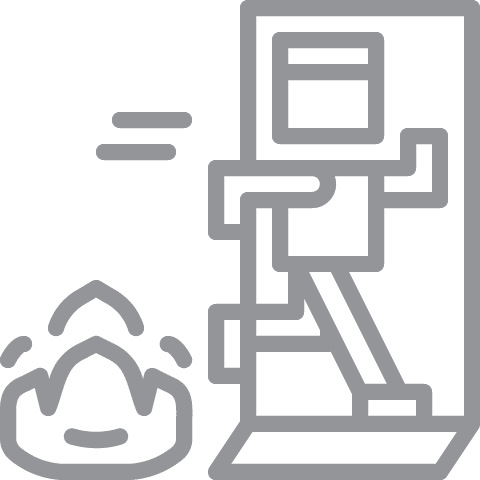 Reliable, Nationwide Fire Extinguishers & Hoods
AIE performs and coordinates nationwide fire extinguisher inspections and hood inspections and maintenance. We keep electronic maintenance and upcoming service recommendation records on all units inspected at every commercial facility. This helps you track for budgeting purposes and keeps costs down for future fire equipment servicing.
Comprehensive Inspections and Fire Equipment Services:
Portable fire extinguisher services and inspections
Emergency lighting inspections
Inspection/maintenance of fire doors
Recharging and testing of portable fire extinguishers
Nationwide Water Leak Repairs: Available 24/7/365
When you have an above ground or underground water leak, getting the right people on-site immediately saves time and significant dollars, dollars that can add up quickly. AIE has the skills to find the source rapidly and fix the problem with minimal business disruption – this is where the true value lies. Our quick response and rapid repair reduce the risks associated with water in your building or on your property and help restore order.
We offer 24/7/365 emergency services for times like this.
Protect Your Business with Nationwide Life Safety Services & Fire Equipment Services
For decades, AIE has been providing nationwide life safety services and fire protection solutions, as well as fire equipment repair and maintenance services to some of the nation's largest retailers and corporate partners.
We'd love to do the same for you! Give us a call or contact us to discuss your fire protection system and fire equipment service needs.  800-892-9863
Stay Connected
Get expert fire protection tips and information delivered
right into your inbox. Subscribe to our blog below.